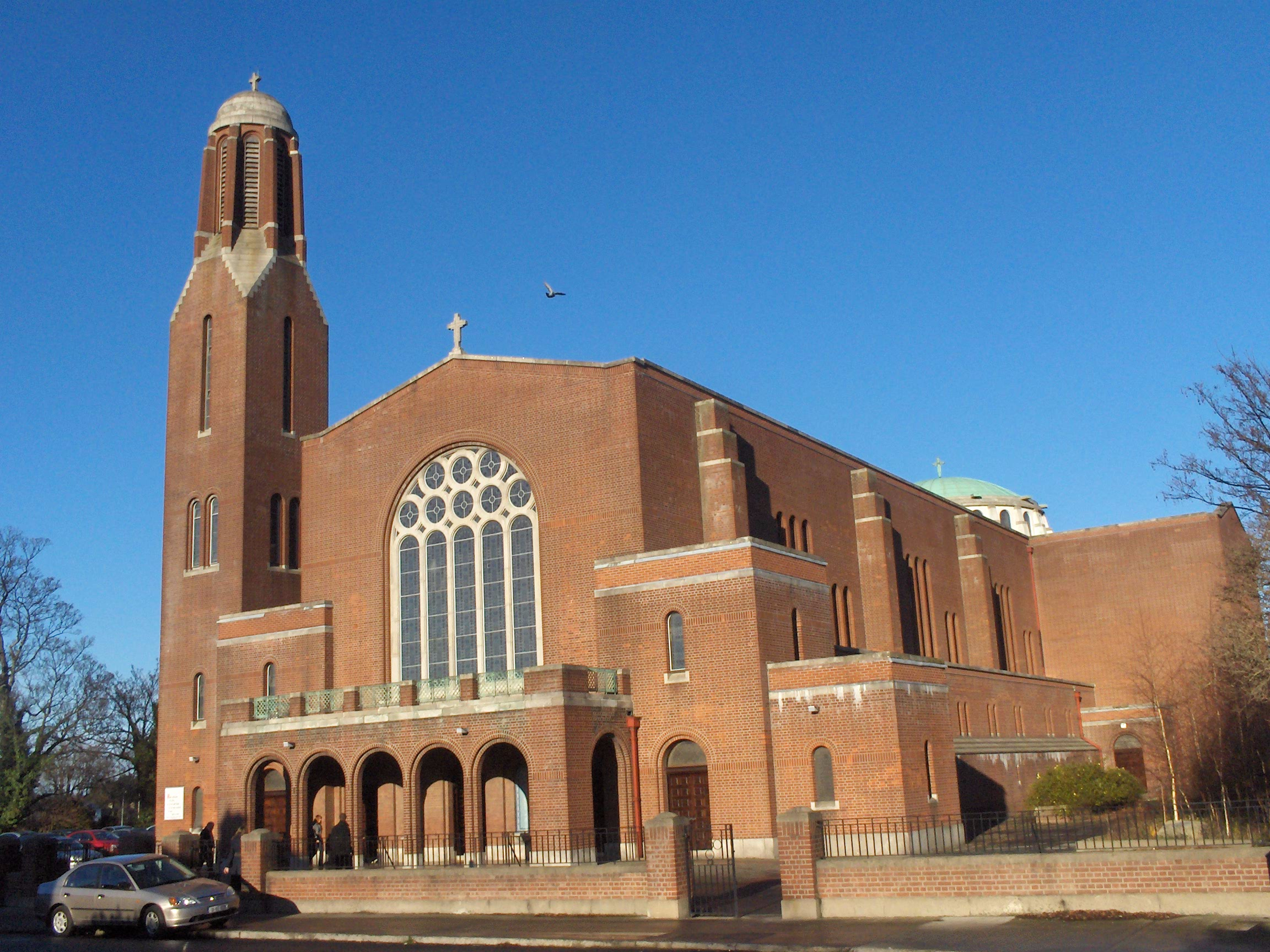 Upcoming Events
We invite you to join us as we celebrate daily Mass (Mon - Fri) at 10am in the Church of Our Lady of The Miraculous Medal.
Weekend Masses - 6.30pm Saturday & 10.30am Sunday.
November – Month of the Holy Souls
The November Altar List of the Dead is one of the many ways in which we remember our deceased relatives and friends, and join our intentions in the Masses the priests offer for the repose of their souls. Please take a November Altar List of the Dead (Available at the back of the Church). Place your completed List in one of the envelopes provided and return it in the Sunday Collection Baskets. The names of all those on the Altar List of the Dead are included in the 1st Friday Masses throughout the year.
Norms For Indulgences At The Commemoration Of All Souls
From 12 o'clock noon on the 1 November until midnight on the 2 November, all who have confessed, received Holy Communion, and prayed for the Pope's intentions (one Our Father and Hail Mary, or any other prayer of one's choice) can gain one plenary indulgence by visiting a church or oratory, and there reciting one Our Father and the Apostle's Creed. This indulgence is applicable only to the souls of the departed. Confession may be made at any time within the week preceding or the week following the 1 November. Holy Communion may be received on any day from the 1- 8 November. The faithful who visit a cemetery and pray for the dead may gain a plenary indulgence applicable only to the Holy Souls on the usual conditions from the 1- 8 of November.
"It is a holy and a wholesome thought to pray for the dead."