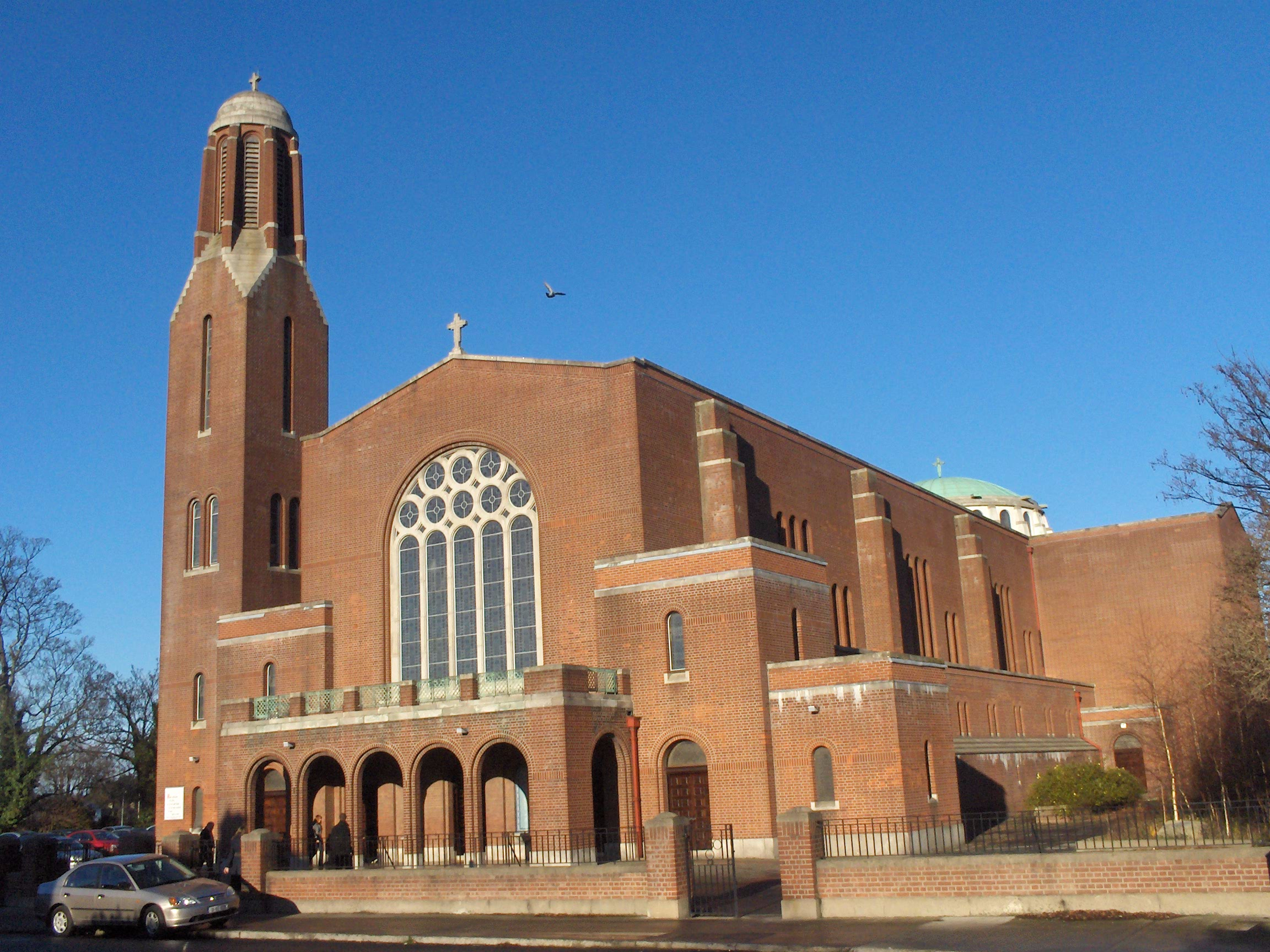 Upcoming Events
We invite you to join us as we celebrate daily Mass (Mon - Sat) at 10am in the Church of Our Lady of The Miraculous Medal.
Weekend Masses - 6.30pm Saturday & 10.30am Sunday.
Notices
Cup of Tea
You are warmly invited to join us for a 'Welcome Cup of Tea' to celebrate the arrival of Fr. Joe and Fr. Fergus to Clonskeagh Parish.
Tea & refreshments will be served at the back of the church after 10.30am Mass next Sunday, 30th September.
Annual Pilgrimage to Our Lady's Shrine at Knock
The Legion of Mary's Annual Pilgrimage to Our Lady's Shrine at Knock will take place on
Sunday, 30 September 2018.
Bus leaves from Ryan's, Windy Arbour at 8.00am
Cost: Adults €25 Children €10 (Including morning coffee)
To book phone Una 0872253845
More information is on the Church notice boards.
Secondary School Notice
Our Lady's Grove (Jesus and Mary College) would like to invite interested parties to attend guided tours of the school during the afternoon of a school day on Monday 8th October and Thursday 11th October 2018. Please register your interest by contacting the school on 01-2951913.
FLOWER FESTIVAL
As part of the celebrations for the bicentenary of Christ ChurchTaney a flower festival and art exhibition will be held in Taney Church and Parish centre from Fri 5th Oct until Sun 7th Oct. The theme of the festival is "Reflections of Harvest in Dundrum" and we anticipate it will be a very enjoyable weekend.