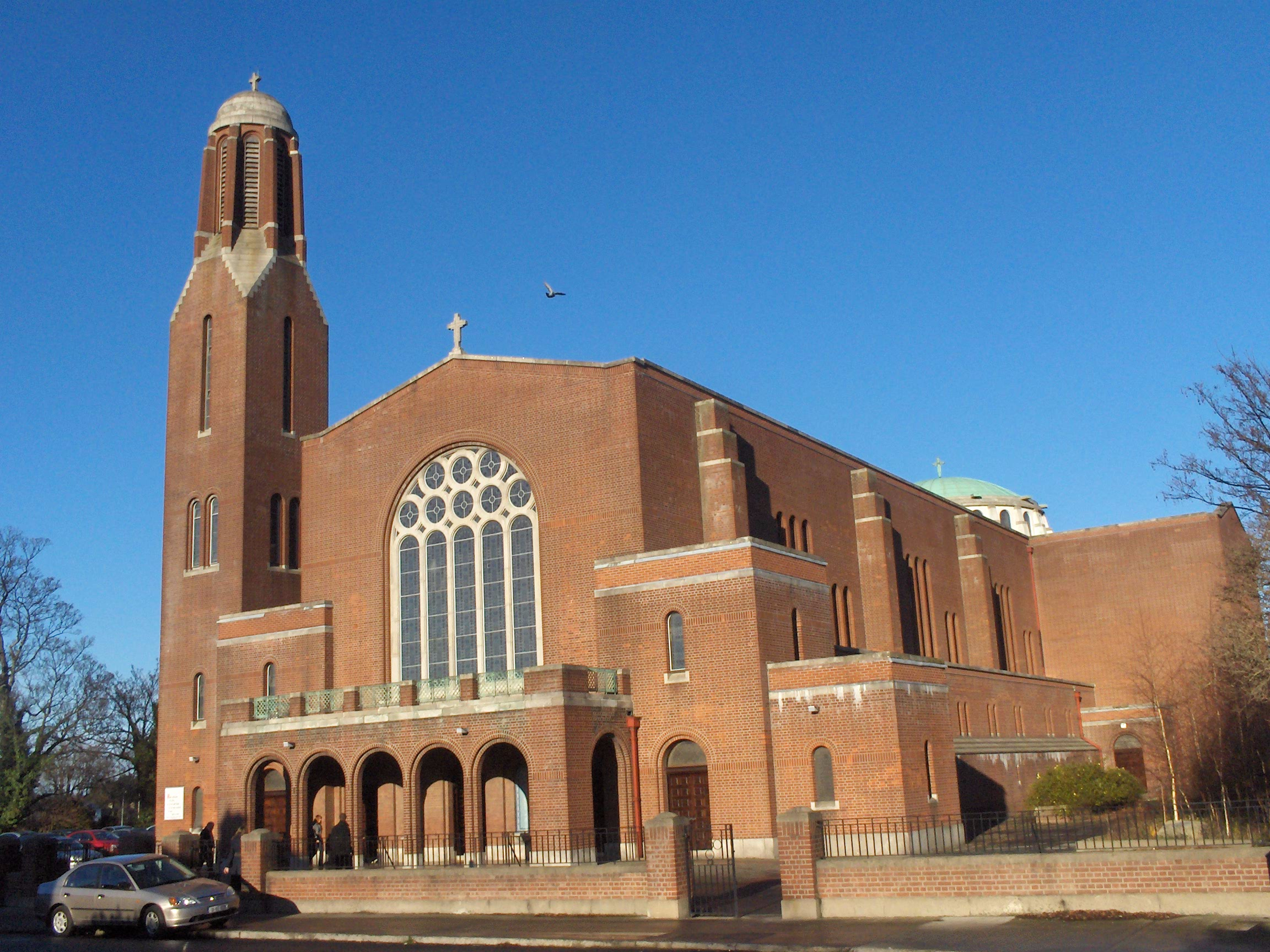 Upcoming Events
We invite you to join us as we celebrate daily Mass (Mon - Sat) at 10am in the Church of Our Lady of The Miraculous Medal.
Weekend Masses - 6.30pm Saturday & 10.30am Sunday.
Notices
7 October 2018, Day for Life - Human Trafficking and Modern Slavery
Jesus tells us, "I have come that you may have life, and have it to the full." (John 10:10 NJB)
But many people do not have life to the full. They have fallen victim to the scourge of human trafficking and modern slavery which are an assault on a person's innate human dignity. People are not commodities to be traded ruthlessly for criminal profit.
Indeed, this is something that is happening in communities across our country, not just in our big cities. It's not only happening in brothels and nail bars, but on farms, building sites and factories as well. Nor is this a problem confined to immigrant communities, it is affecting our own citizens too.
Trafficking is a growing problem and the UN estimates that over 40 million people worldwide are in slavery. In the UK alone, it is estimated that every year there are over 13,000 victims of trafficking from all countries.
Criminals exploit some of the most vulnerable and desperate people. We can act together to stop this. It is a crime hidden in plain sight, it's difficult to investigate, and the police need our
help to identify and stop the traffickers and rescue and support the victims.
How Can We Help? The Catholic community can make a real difference to help solve this problem – to help them find freedom and live life to the full. There are many organisations working to put a stop to human trafficking and modern slavery. One of these, the Santa Marta Group, works internationally to bring the Catholic Church and law enforcement agencies together to eradicate slavery. Locally, dioceses, Caritas and other church communities can effect real change for trafficked people living in these areas. To read more visit www.santamartagroup.com
Let us pray…. That the victims of human trafficking may be helped to rebuild their lives after the traumatic experiences they have gone through. Amen.
Secondary School Notice
Our Lady's Grove (Jesus and Mary College) would like to invite interested parties to attend guided tours of the school during the afternoon of a school day on Monday 8th October and Thursday 11th October 2018. Please register your interest by contacting the school on 01-2951913.
FLOWER FESTIVAL
As part of the celebrations for the bicentenary of Christ ChurchTaney a flower festival and art exhibition will be held in Taney Church and Parish centre from Fri 5th Oct until Sun 7th Oct. The theme of the festival is "Reflections of Harvest in Dundrum" and we anticipate it will be a very enjoyable weekend.