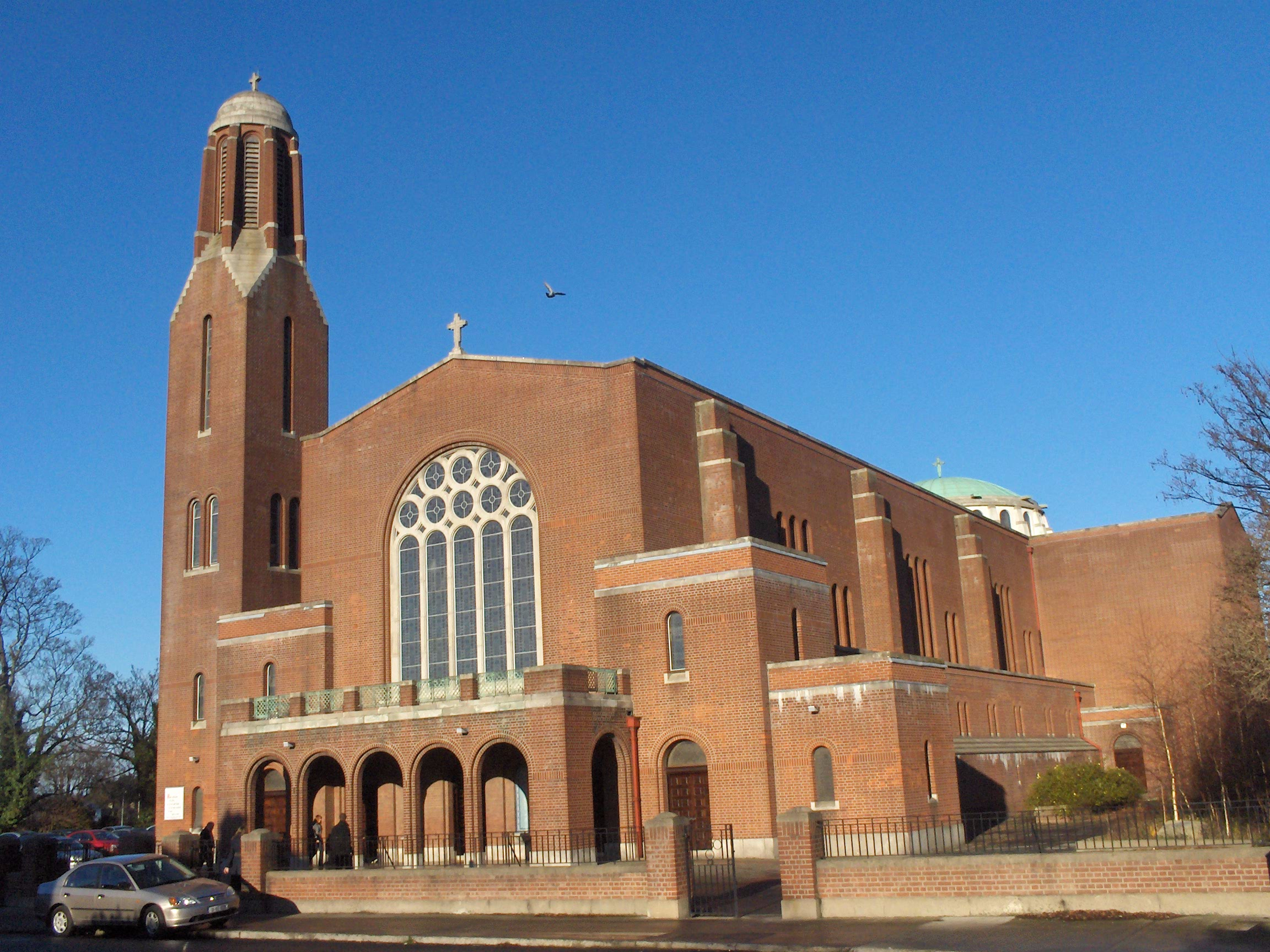 This Week's Newsletter
Publishedon Saturday 10th June 2017
We invite you to join us as we celebrate daily Mass (Mon - Fri) at 10am in the Church of Our Lady of The Miraculous Medal.
Weekend Masses - 6.30pm Saturday & 10.30am Sunday
Diary for this Week:
Sat 16 Feb – Frank Rowley (RD)
Sun 17 Feb – Deceased Members of the Keane Family and Kevin Redmond (A)
Mon 18 Feb –Ann & Frank Byrne (RD)
Tues 19 Feb – Service of Word and Sacrament
Wed 20 Feb– Special Intention
Thurs 21 Feb – Special Intention
Fri 22 Feb – Special Intention
We prayerfully remember Martin Leonard, Robin Corcoran and Monsignor Michael Browne whose Anniversaries occur at this time.
"May they rest in peace. Amen."
Downloads:
Click on a link to download...