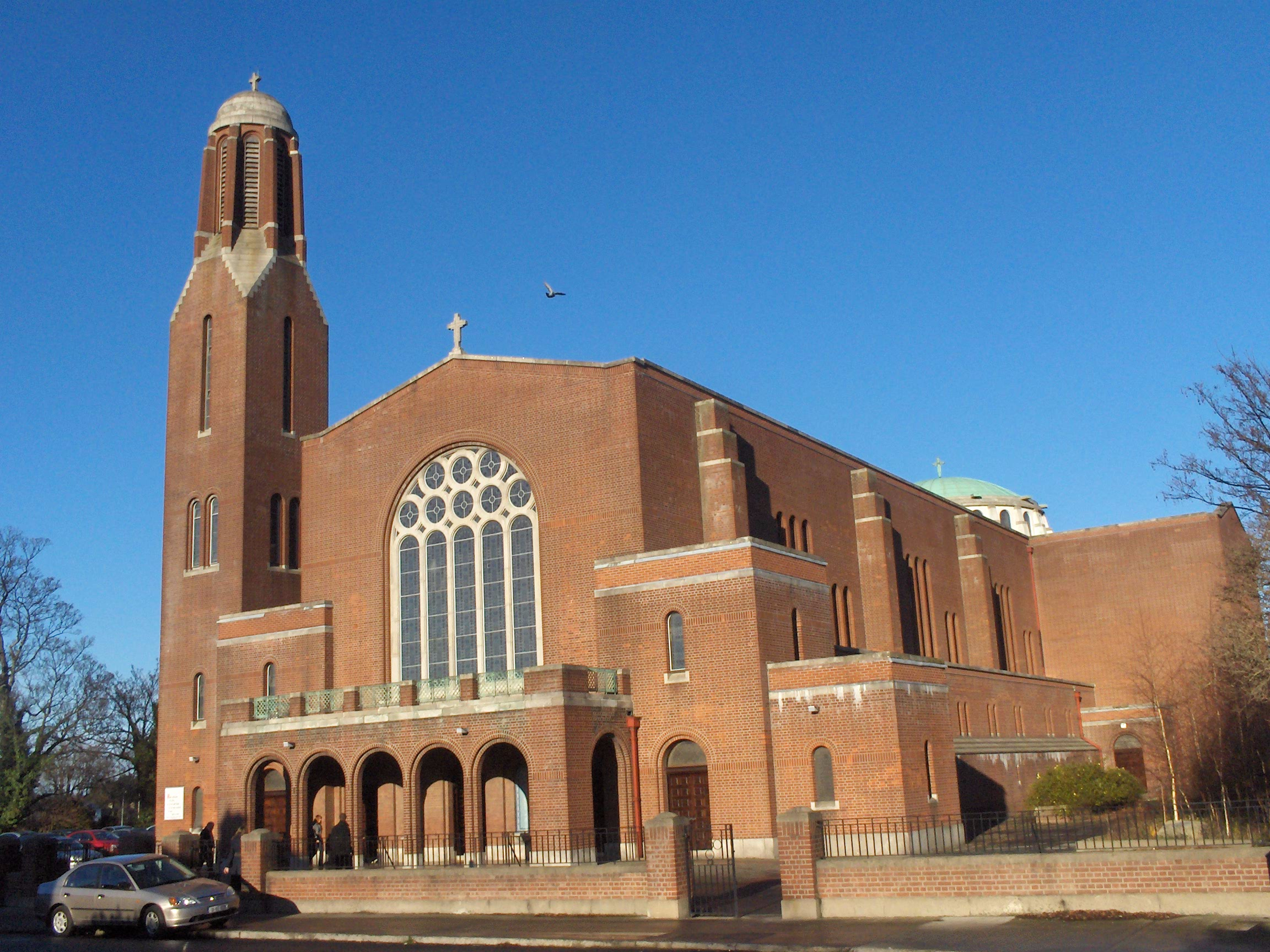 This Week's Newsletter
Publishedon Saturday 10th June 2017
Diary for this Week:
Sat 20 July – Deceased Members of The Buckley & Collopy Families (A) & Tom Newman, Gabrielle Moyles & Kevin Egan (A)
Sun 21 July – Michael & Elizabeth Carolan (A) & Mary Landrum (A)
Mon 22 July – Brid Griffith (A)
Tues 23 July – Special Intention
Wed 24 July – Tony Barry (RD)
Thurs 25 July – Special Intention
Fri 26 July – Lott McEvoy (RD)
We prayerfully remember all who are Recently Deceased and whose Anniversaries occur at this time.
"May they rest in peace. Amen."
CHY2 CERTIFICATES
As you are probably aware the parish is entitled to claim back the tax that you have paid on your contributions.
We are now in a position to begin the process in order to make a claim for each of the tax years 2016, 2017, and 2018. CHY Tax Certificates are in the process of being sent out to Parishioners who have contributed more than €250 per annum.
To do this we need you to complete a CHY form and return it to us. We are including a CHY 3 form which is valid for 5 years and a receipt for your contributions.
Can you please return the completed CHY 3 form to the Parish Office or to Fr. Joe, in the envelope enclosed with your letter as soon as possible.
Thank you to all who contribute donations so generously to the Parish.
Holy Land 13-21 September 2019
As we celebrate Easter would you like the opportunity to see all the places that we have heard about since childhood, Bethlehem, Nazareth, Cana, Sea of Galilee, Jerusalem, Magdala, and much more.
Join one of four Dublin parishes on this trip of a lifetime.
Pick up a leaflet in the church or check out www.maptravel.ie
Holy Land 13-21 September 2019
Direct flight Dublin - Tel Aviv
8 nights Dinner, B&B, Coach, Entrance Fees - €1695pps
Lough Derg
Loughderg – St. Oliver Plunkett 2019: Three Day Pilgrimage dates will run from 31 May - 2 June 5 - 7 July and 9 - 11 August. Direct from Dublin – Cost €115 and €105 for old age pensions and students For more information phone after 6.00pm – M: 086 358 3027 / 01 4941171.
Booking essential. Tel: (00353) 71 9861518.
Email: info@loughderg.org or www.loughderg.org
Downloads:
Click on a link to download...