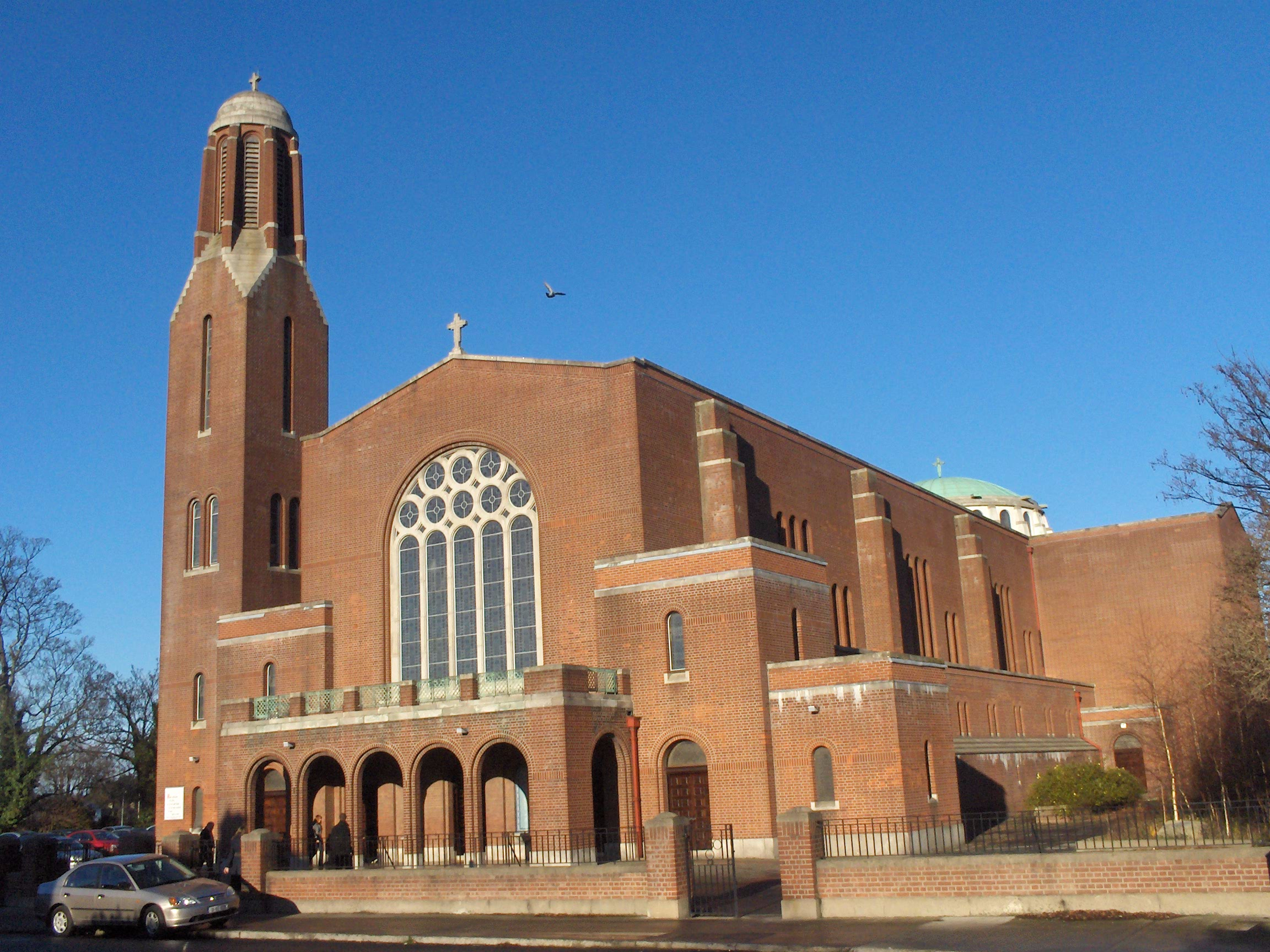 This Week's Newsletter
Publishedon Saturday 10th June 2017
We invite you to join with us as we complete our journey with the Lord and then we celebrate the Easter Vigil on Saturday, 20th April at 9pm. More details below.
Holy Thurs 18 Apr –
Morning Prayer at 10.00am
Mass of the Lord's Supper at 7.30pm
Watch and Pray 8.30pm-9.30pm
Good Friday 19 Apr -
Morning Prayer at 10.00am
Solemn Passion Ceremony at 3.00pm
Stations of the Cross 7.30pm
Prayer around the Cross
Holy Saturday 20 Apr -
Morning Prayer at 10.00am
Confessions 10.30-11.00am
Easter Vigil at 9.00pm
Easter Sunday 21st Apr
Mass of the Resurrection at 10.30am
Mon 22 Apr – (Mass at 11am today) - Tony Waters (A)
Tues 23 Apr – Special Intention
Wed 24 Apr – Stephen Delany (A)
Thurs 25 Apr – John Batt (RD)
Fri 26 Apr – Catherine Gunning (RD)
We extend our sympathy to the family of Anne Fogarty whose funeral was held in the Church during the week.
We prayerfully remember all those who are Recently Deceased and whose Anniversaries occur at this time.
"May they rest in peace. Amen."