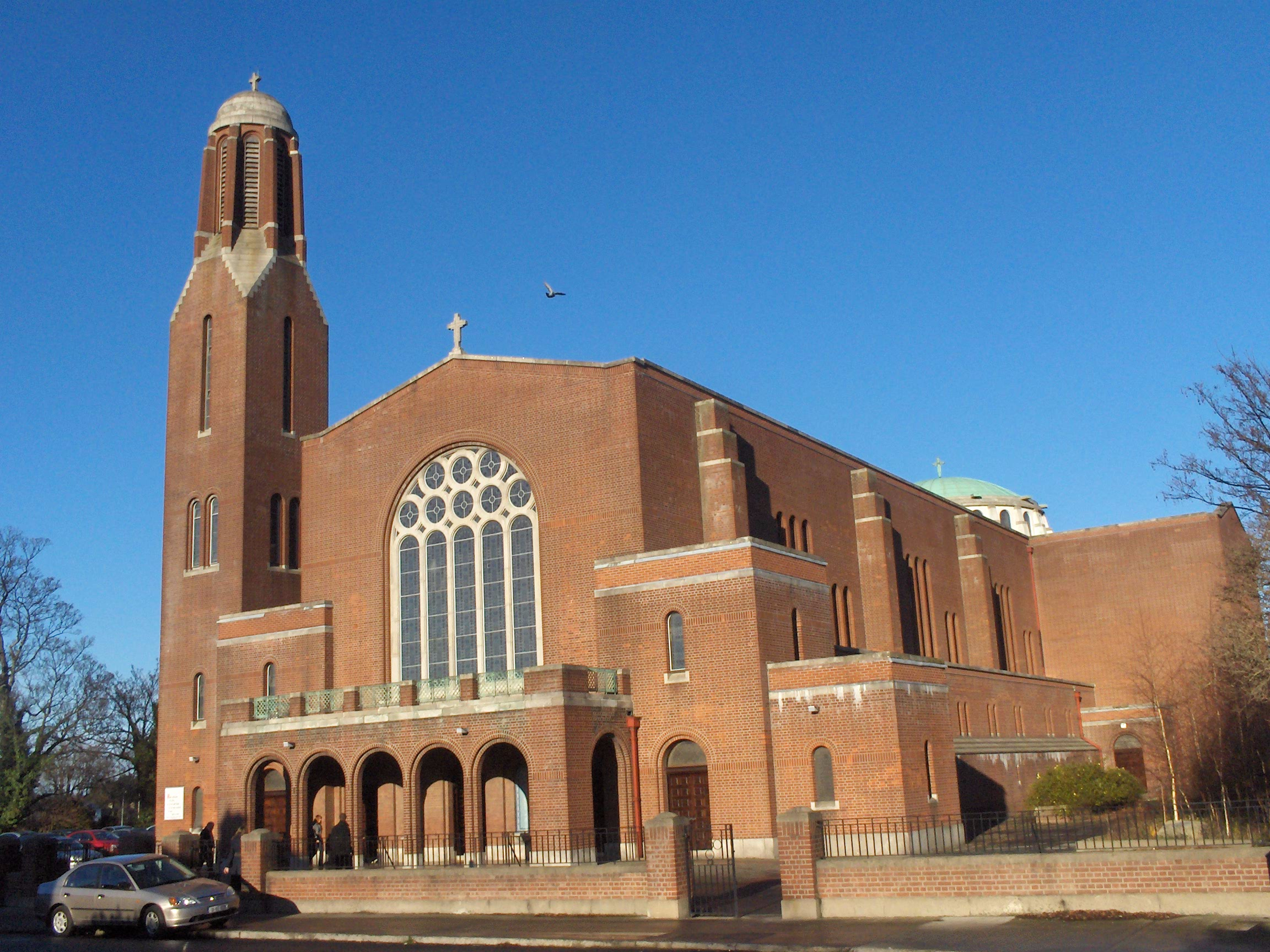 This Week's Newsletter
Publishedon Saturday 10th June 2017
Diary for this Week:
Sat 14 Sept – Michael Kennedy (A) &
Kevin Lynch (A)
Sun 15 Sept – Monica Barker (A)
Roy Lewis (RD)
Mon 16 Sept – Special Intention
Tues 17 Sept – Patrick McGlade (RD)
Wed 18 Sept – Billy Brown (A)
Thurs 19 Sept – Barry Slattery (RD)
Fri 20 Sept – Nora & Flor O'Sullivan (A)
We also prayerfully remember all who are Recently Deceased and all whose Anniversaries occur at this time.
"May they rest in peace. Amen."
CHY2 CERTIFICATES
As you are probably aware the parish is entitled to claim back the tax that you have paid on your contributions.
We are now in a position to begin the process in order to make a claim for each of the tax years 2016, 2017, and 2018. CHY Tax Certificates are in the process of being sent out to Parishioners who have contributed more than €250 per annum.
To do this we need you to complete a CHY form and return it to us. We are including a CHY 3 form which is valid for 5 years and a receipt for your contributions.
Can you please return the completed CHY 3 form to the Parish Office or to Fr. Joe, in the envelope enclosed with your letter as soon as possible.
Thank you to all who contribute donations so generously to the Parish.
Legion of Mary
We extend a warm welcome to Our Lady of the Miraculous Medal Praesidium, the Parish branch of the Legion of Mary. They have moved from the Marist Father's House and starting from next Wednesday, they will meet here in the Church Meeting Room every Wednesday at 8p.m.
Visitors are always welcome.
Contact Una: 0872253845
Downloads:
Click on a link to download...