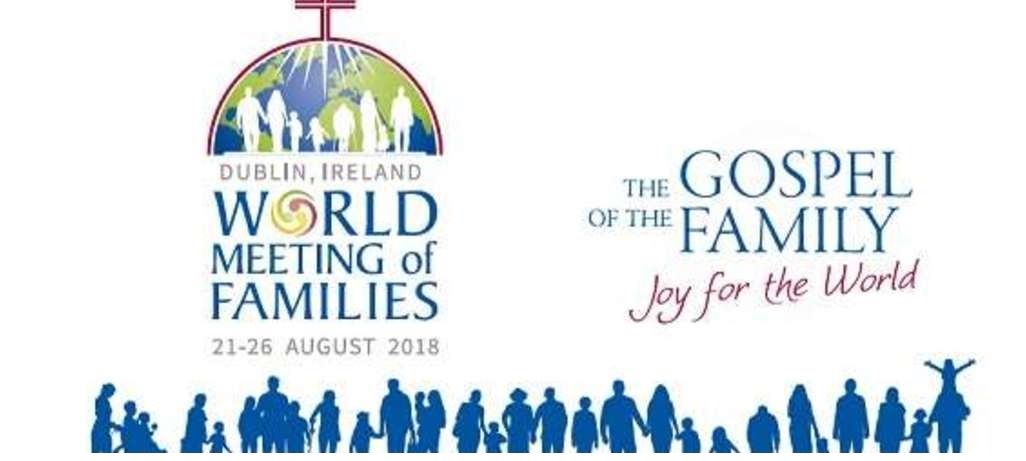 The World Meeting of the Families 2018
You might notice our new banner in the Church this weekend inviting you to participate in The World Meeting of the Families 2018.
This event will attract thousands of Irish and International pilgrims. Organising it and seeing it through will only be possible with the help of generous volunteers who will put their love and talents to service. We are seeking several thousand volunteers; we hope WMOF2018 will appeal to many to help!
Everyone looking to volunteer must now officially apply to become a WMOF2018 volunteer through our online application link http://www.worldmeeting2018.ie/en/Get-Involved/Volunteer
More information available at the back of the Church.